Here is an incomplete collection of boxes that I made over the years.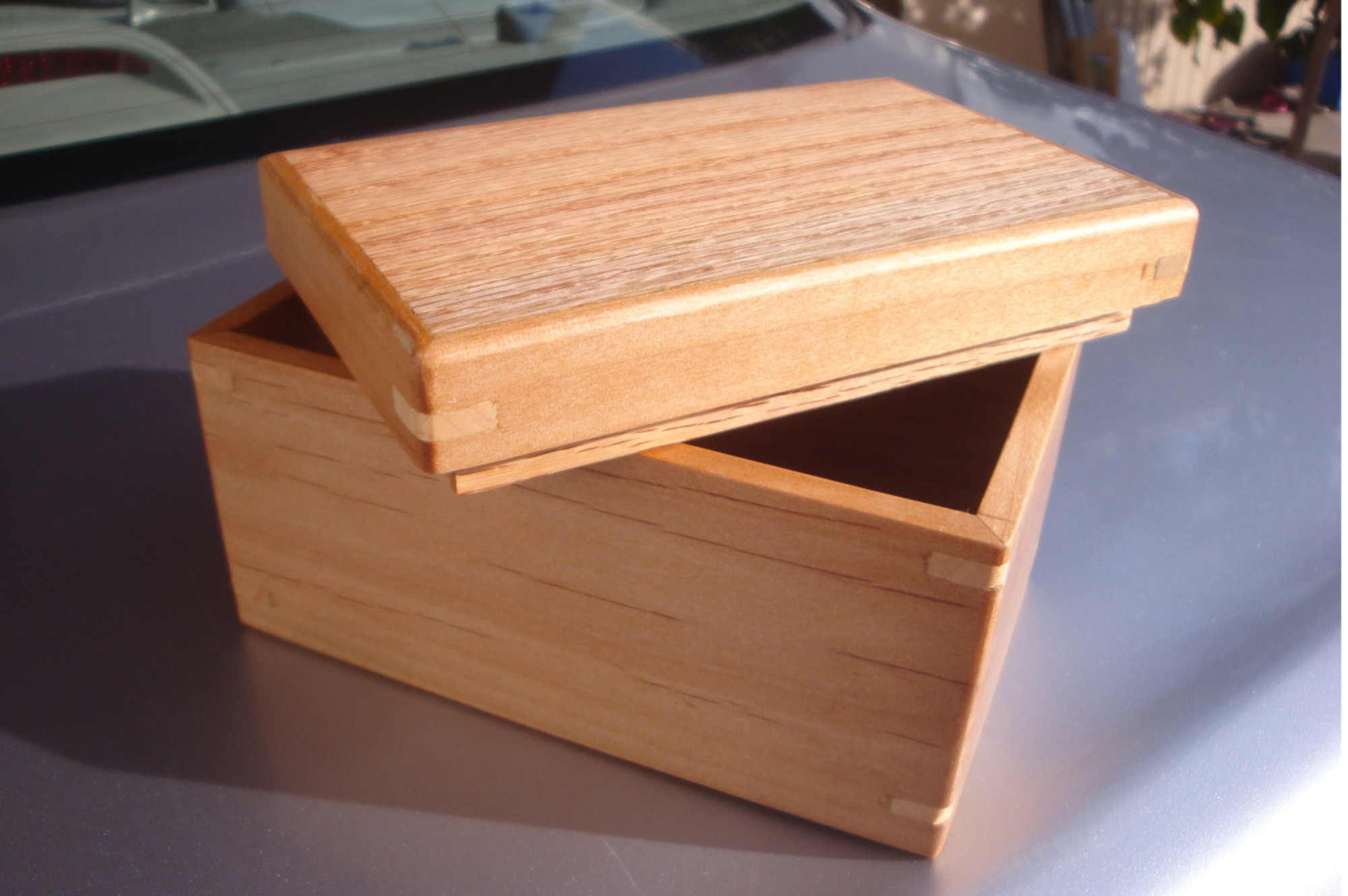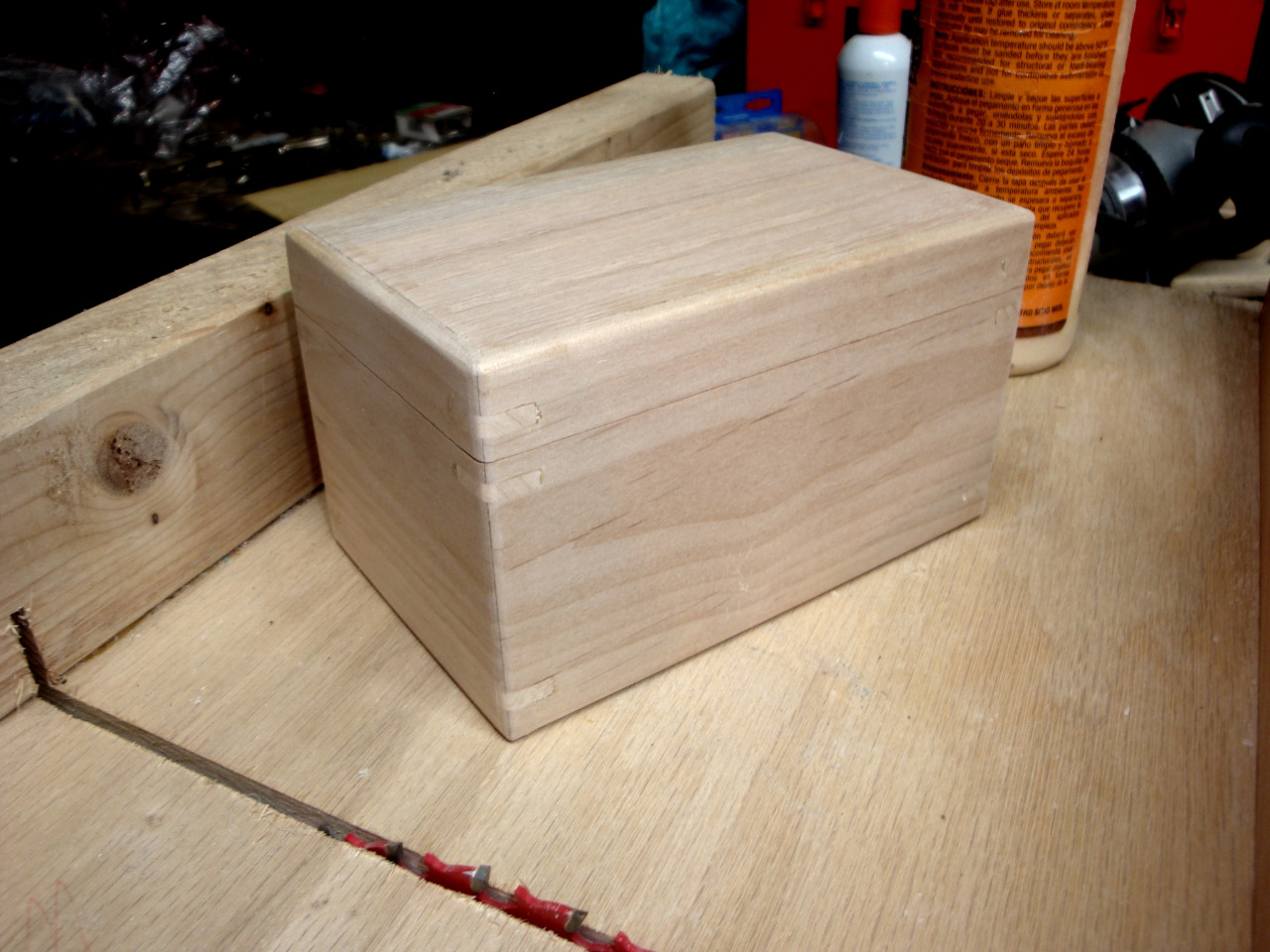 Alder and red oak with maple splines.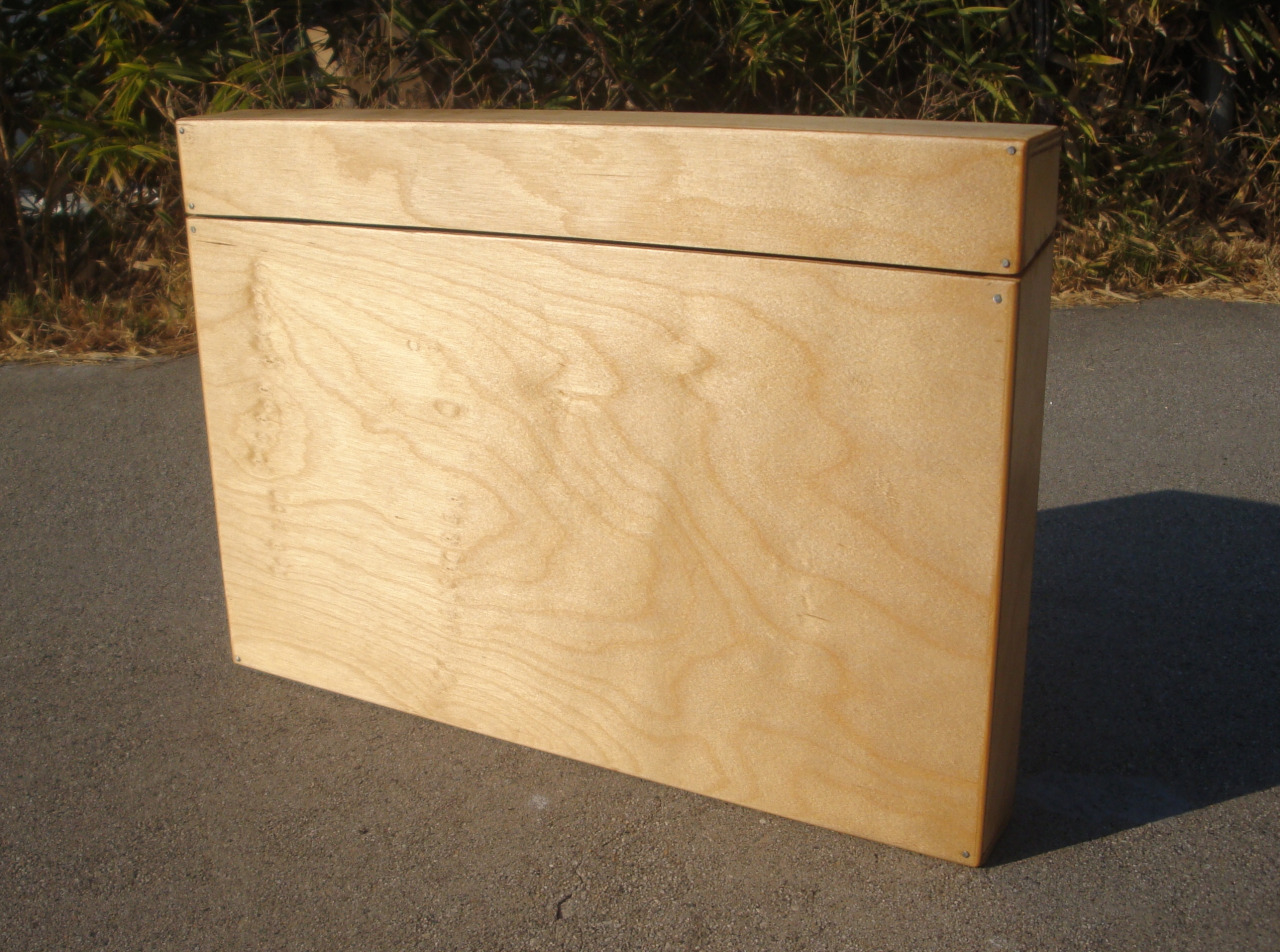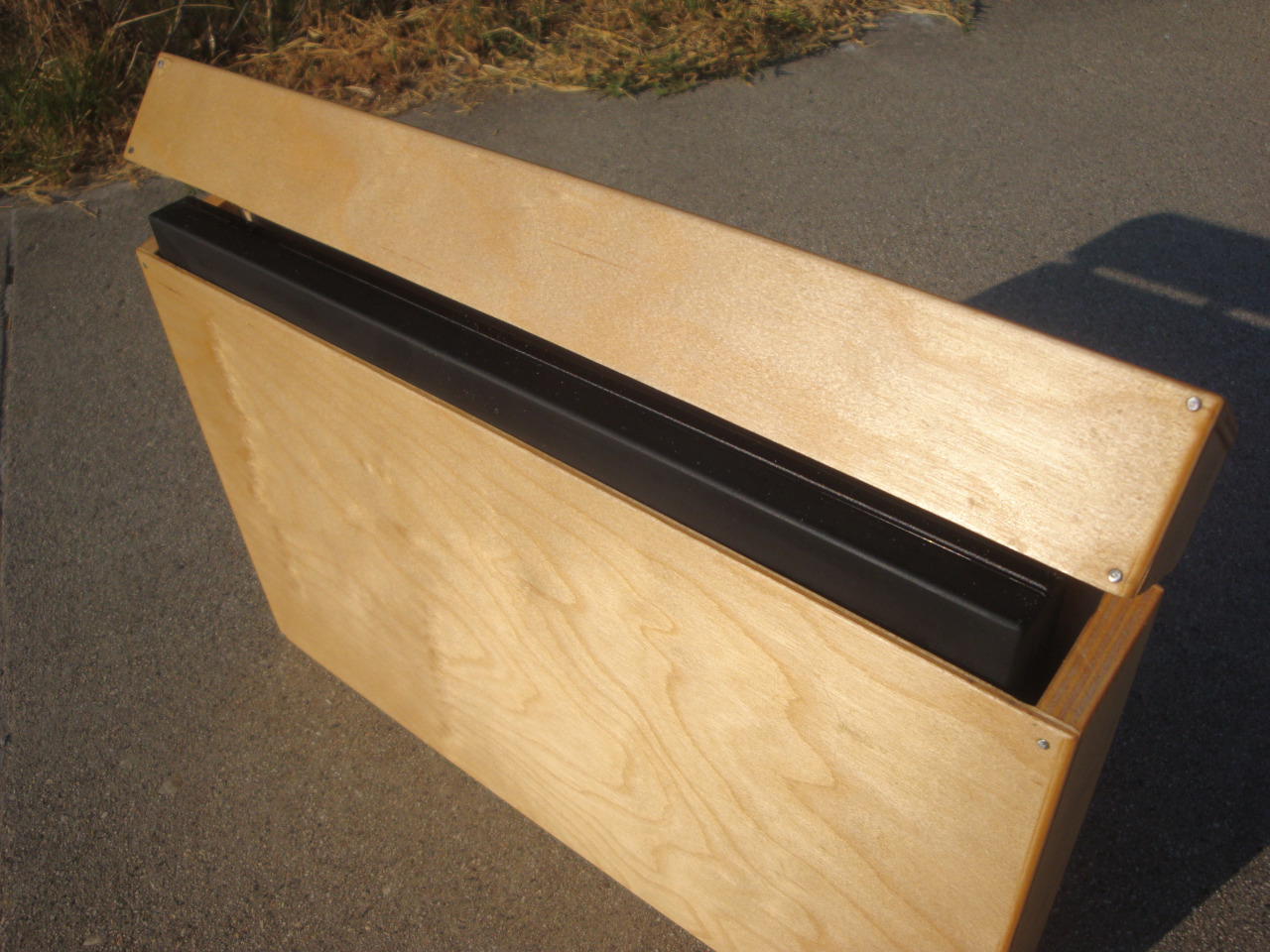 Baltic birch plywood case for a laptop. Needs a leather strap.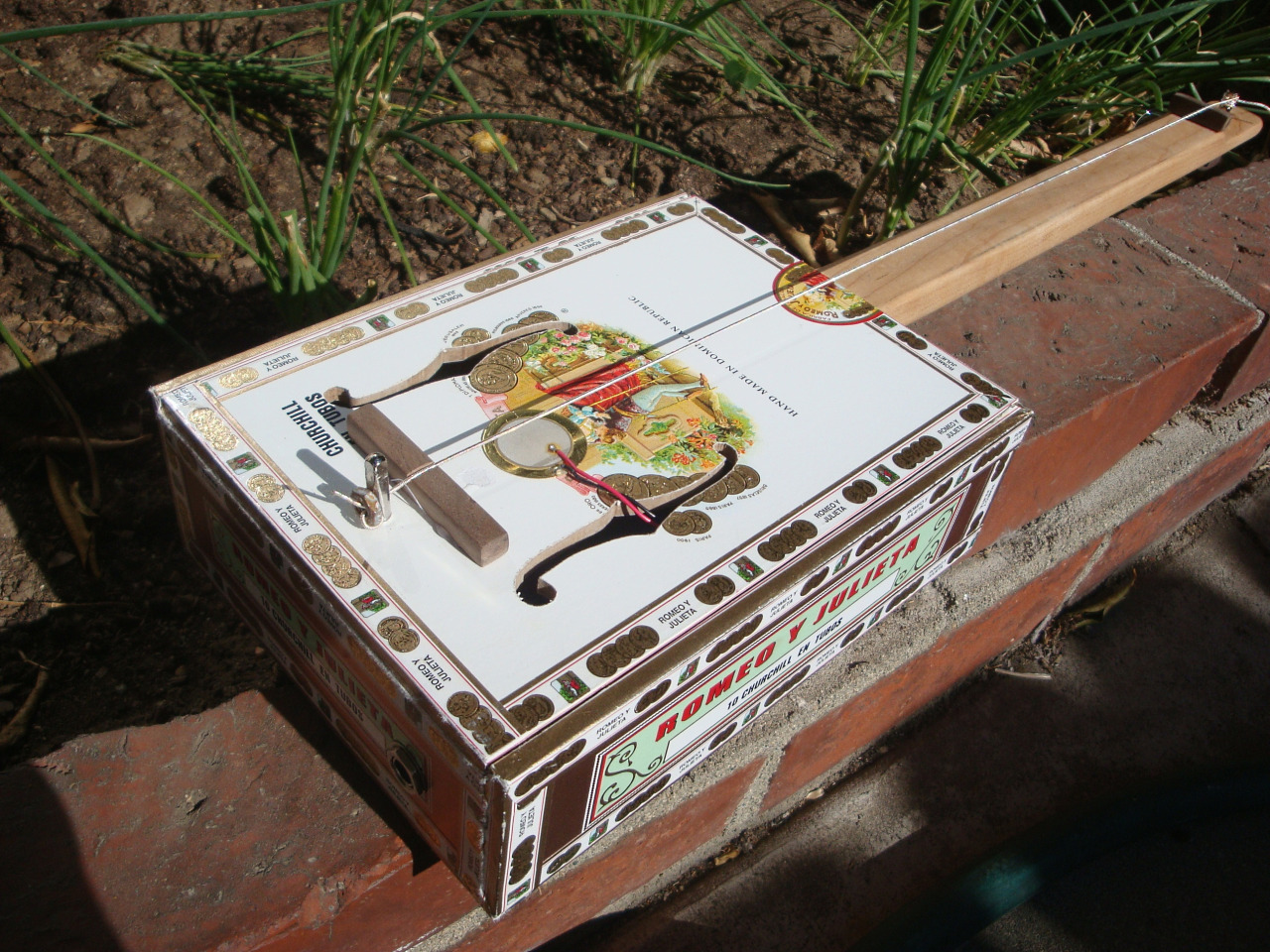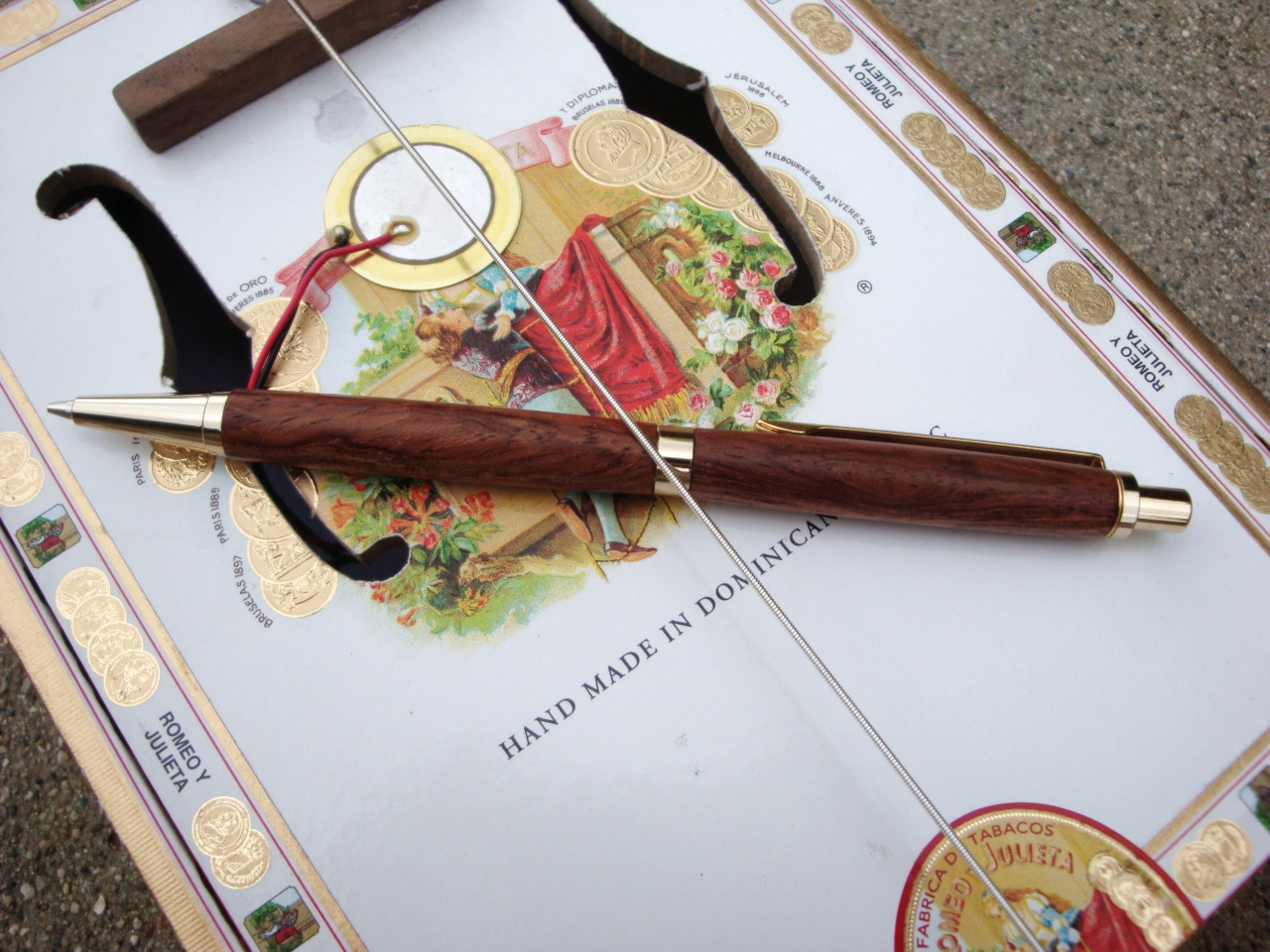 Cigar box slide guitar with piezo-buzzer pickup. Just for fun.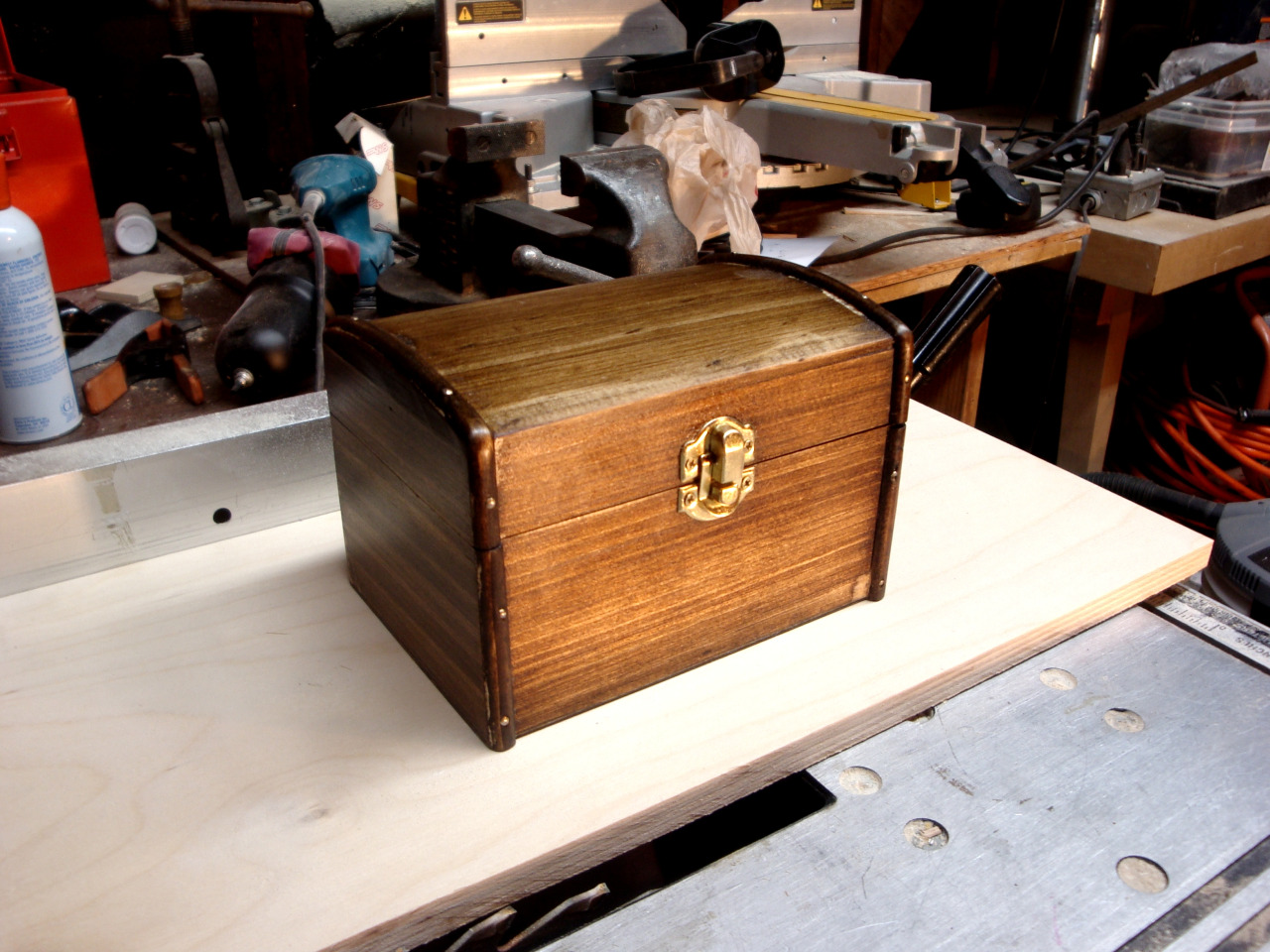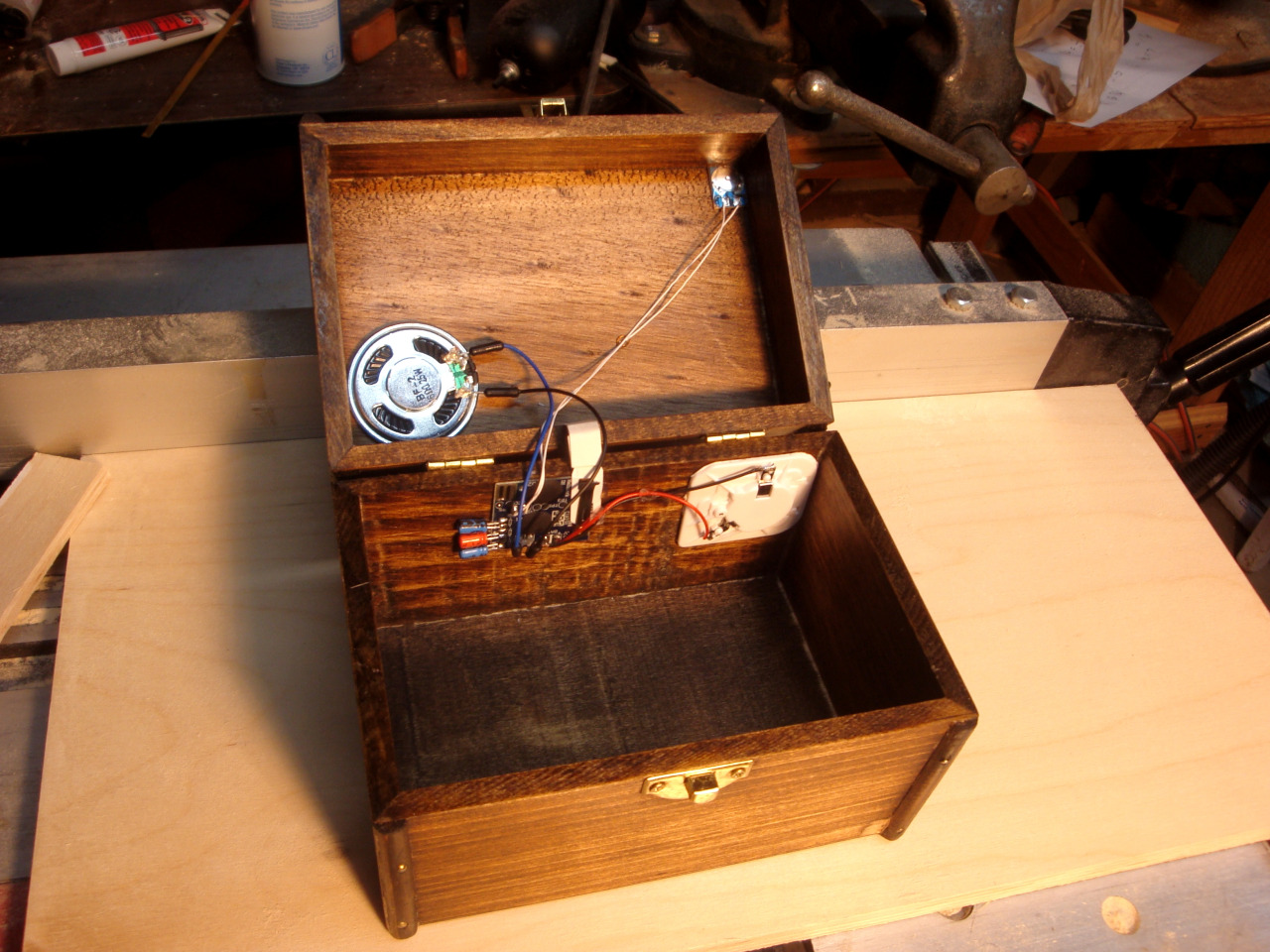 Legend of Zelda themed treasure chest. I rigged a recordable greeting card to the lid so that the Item Discovery jingle plays when the box opens. The box was bought from a craft store and stained to resemble dark walnut. Built for Secret Santa 2013.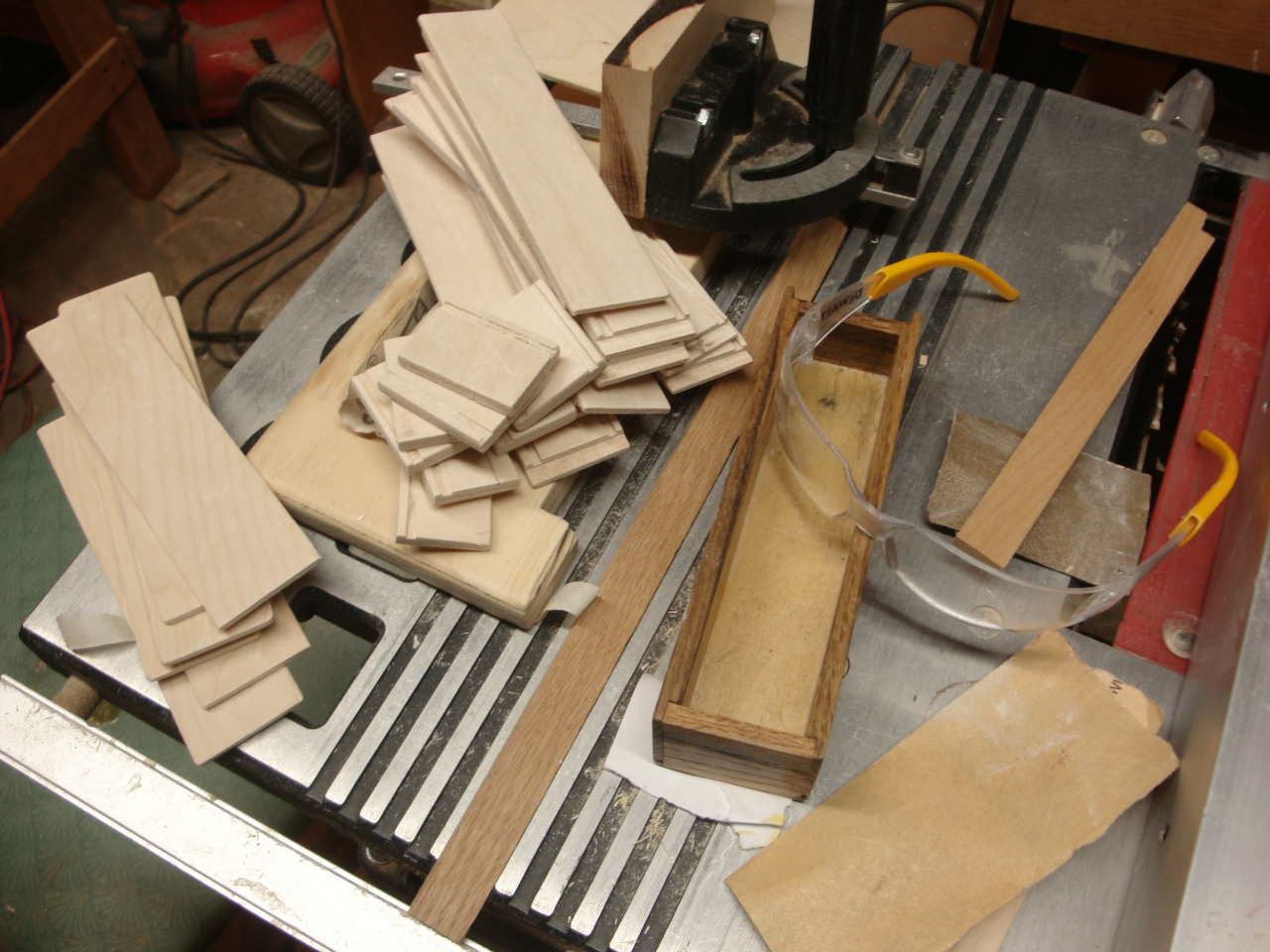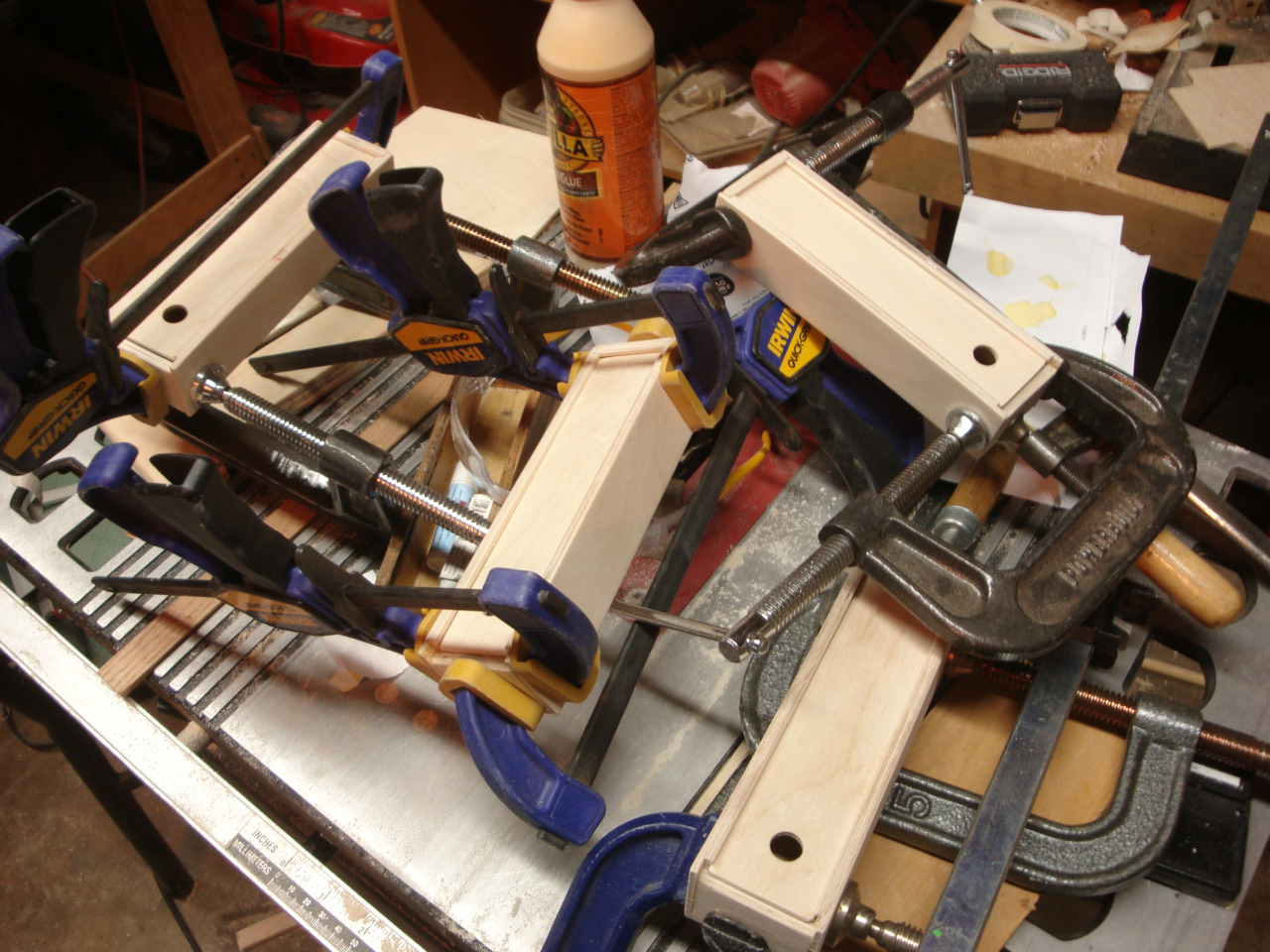 Pencil cases.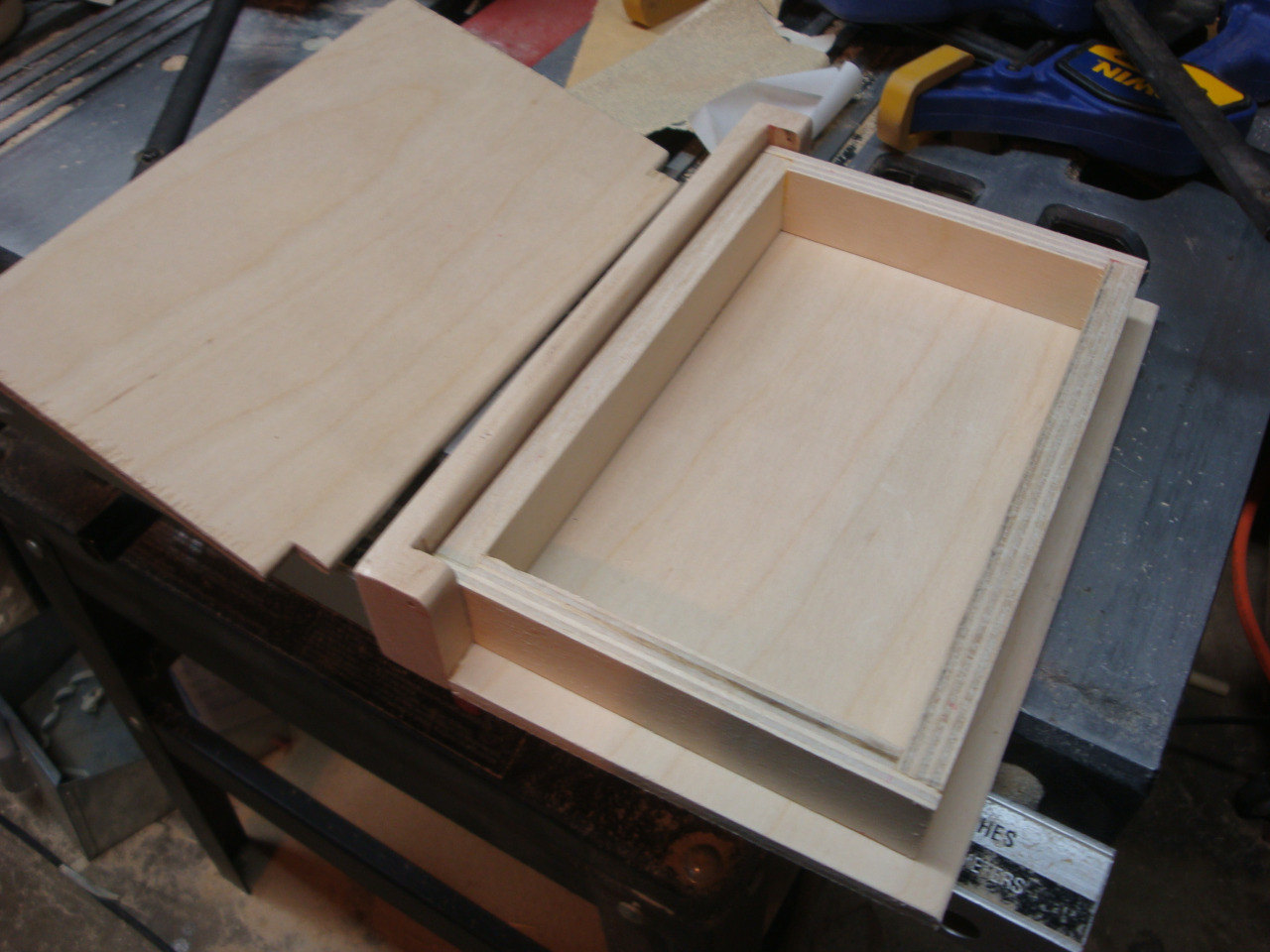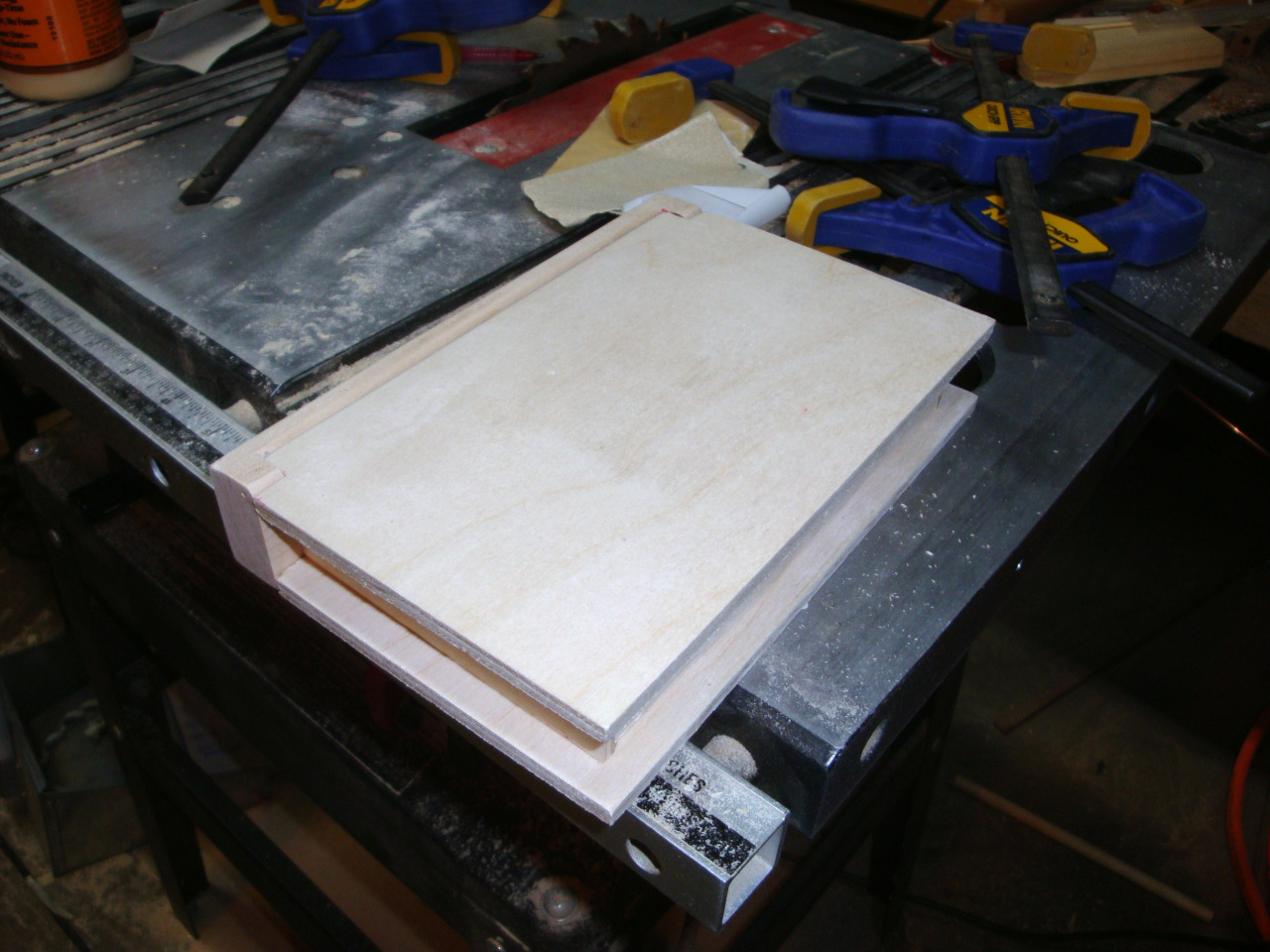 Book-shaped box with maple hinge. Gift for my HVAC teacher.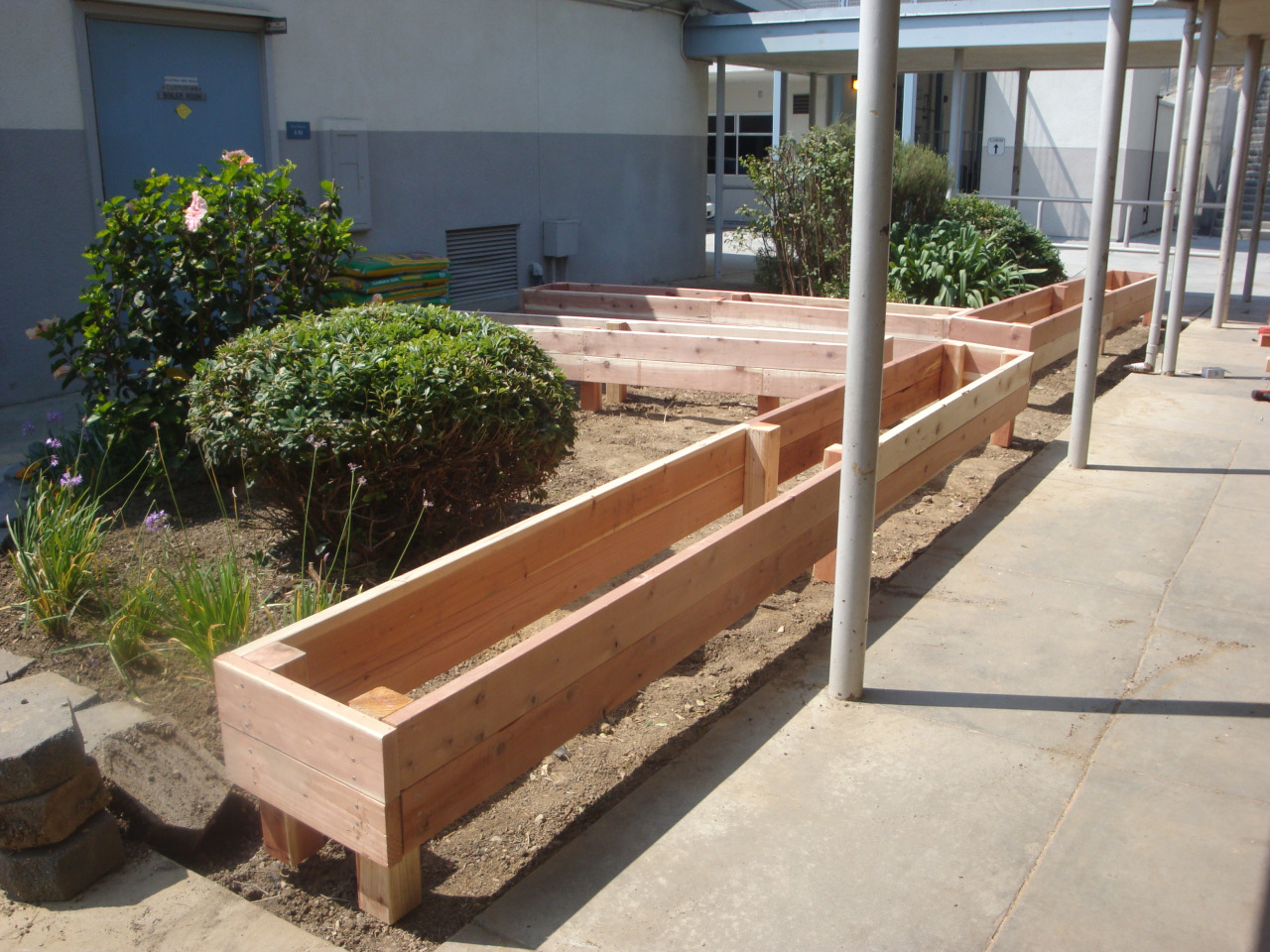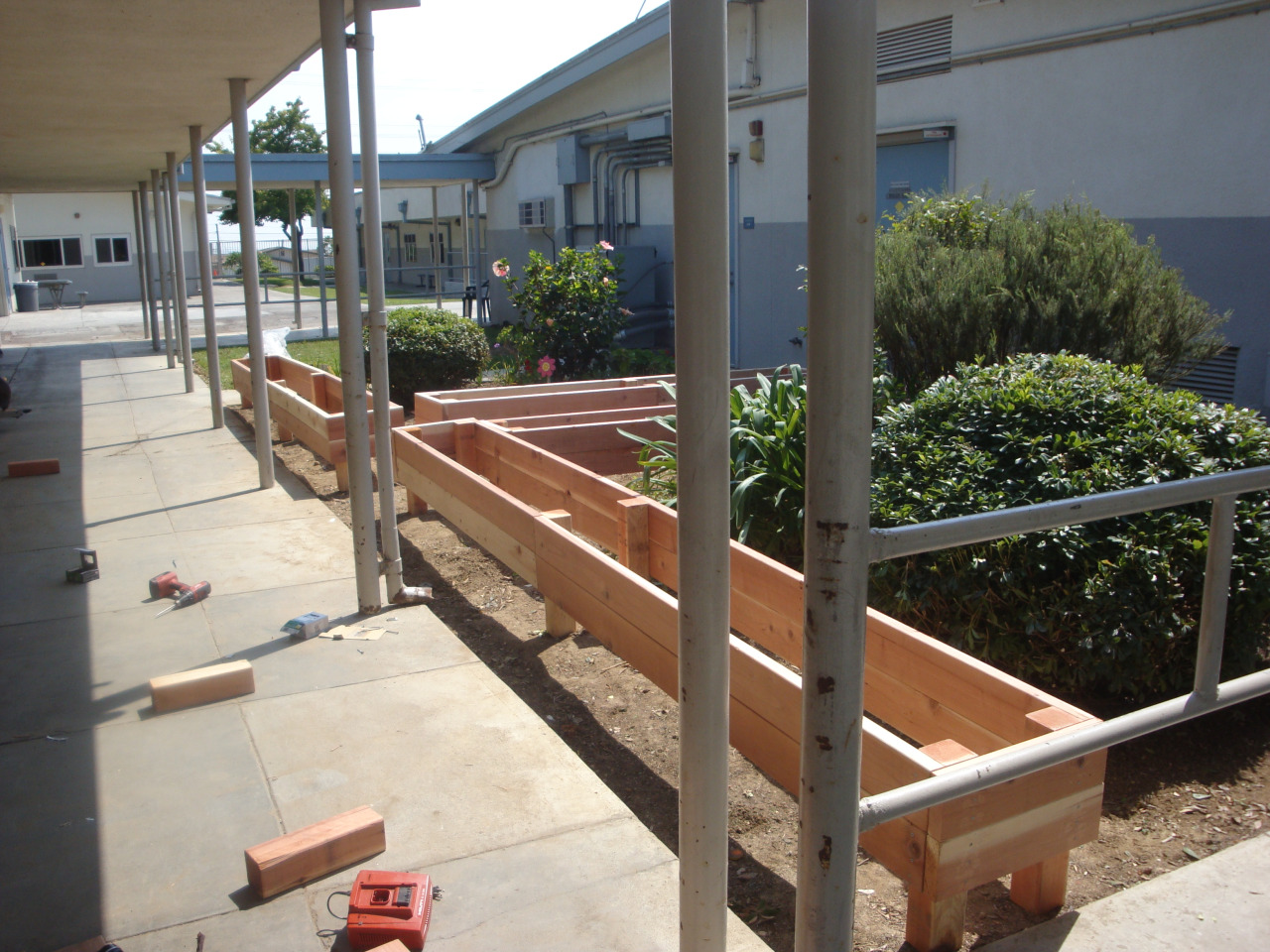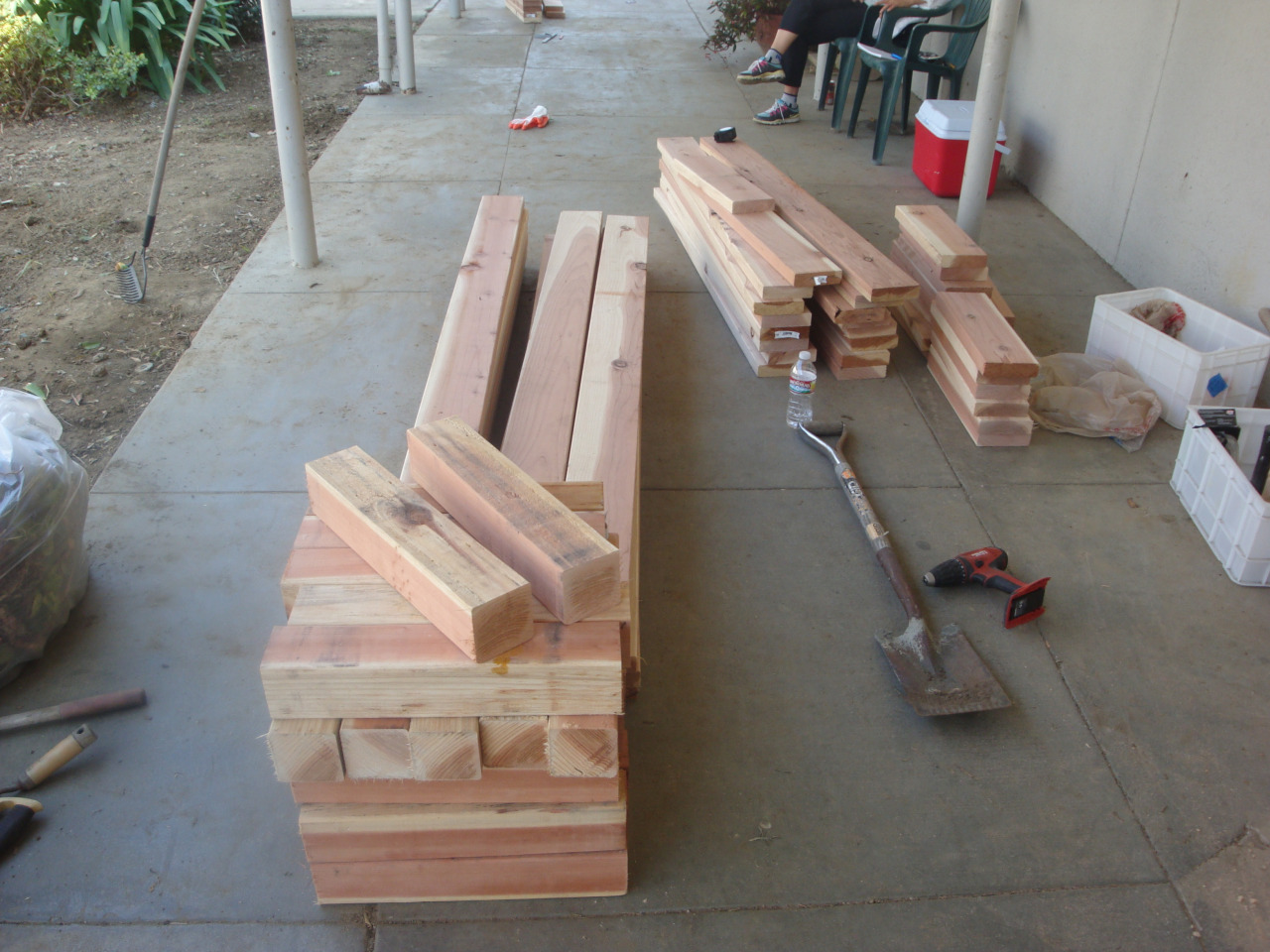 Red wood planters for a friend's Eagle Scout project. This was built for a local elementary school.